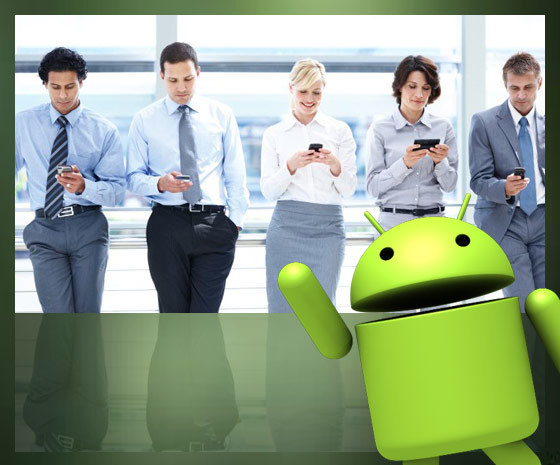 App indexing can help drive discovery of your app and improve user engagement.
Google has made changes to its mobile search on Androids to return app results and web results based on the search query. Apps that feature content most relevant to the initial search will appear. This is a major breakthrough for many mobile app developers that found it difficult to get their apps discovered.
With the global embracing of mobile and the creation of apps on a massive scale there has been a missing link; in that most searches performed on mobile could not bring back content that is inside apps. Google introduced app indexing back in 2013 to help with this but users had to have the apps already installed on their phones to enable the search to work.
If you have already implemented app indexing, these new Google search enhancements introduced this month will be good for you hopefully people may start to see app install buttons for your app in search results.
This recent update by Google takes app indexing to its the next level by helping mobile search users find relevant content in apps they don't have already on their phones.
This is big news for the 1.43 million apps on the Google Play Store.
You will be able to publish deep links with app indexing and get app installs through organic search results.
App Indexing; Steps to follow:
It is a pretty simple process to get your app in the Google Index.
1. Update the Android manifest of your app to prepare for receiving intents from Google Search.
2. Include calls to the app indexing API in your activity implementation. This will help to get the user back into the right activity directly from Google Search.
3. Verify your website it in the Google Play Developer Console.
4. Then include a small snippet of markup in your webpages. This will provide deep link information to Google Search.
This is a huge deal. If you have an app and get it indexed, people will now be able to discover content from it for relevant queries in search results even if they don't have it installed.
By Audrey Henry