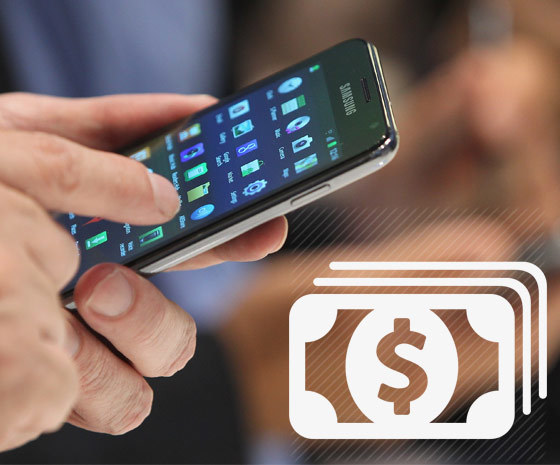 You may think developing an app is out of your reach financially, but reading today's blog will enlighten to just how achievable it can be.
In these days of fluctuating economies, we all are a little more tentative when it comes to investing in new technologies. But it may very well be these new forces that are going to keep many a company afloat.
The development cost is actually very affordable and once your app is up on the app stores you have automatically entered a new phase of your mobile marketability.
With 3D Issue you can publish your content to a mobile app for only 99 dollars a month. This includes iOS apps which are suitable for Apple iPhones and iPads, and you also get Android apps, you receive personalization, free Hubs Lite software; suitable for pulling in web sources into your app. Learn more here. Your app will connect to Flipbooks and Hubs you have created, making them accessible to your audience on whatever device they choose to view your content on. Your app users will be able to look through your library and download any content they like for both online and offline reading.
This recent blog details the steps to take to create an mobile app with the 3D Issue app team.
Before you can actually release your app you need someone to power and maintain the back-end systems that power the app. Fear not! Because 3D Issue also takes care of this for you.
The app stores are competitive places and bad news spreads quickly so make sure your team is obtainable for bug fixes, updates, downstream version testing and so on. You can rest assured 3D Issue also help out in these areas.
Building an app is easy to do and certainly cost effective with 3D Issue, we go through each stage with you and support you totally through the creation process. If you have any queries or would like any more information please email info@3dissue.com.
By Audrey Henry