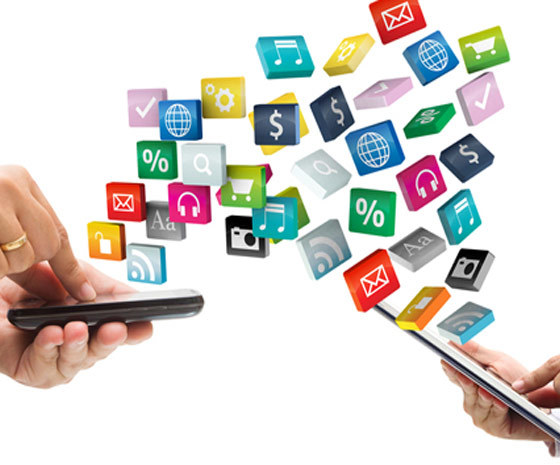 At present, mobile app is the category of the mobile marketplace that is growing at the fastest rate. There is no denying that application development companies are on the rise. Many of these companies emerged from existing online firms that have now tailored their development to meet market's needs. Being in the technology business is all about evolving with the audience around you, the devices they use and updates to software and browsers.
It's an exciting time, many wonderful applications are being created that help daily life in so many beneficial ways.
This week I heard news of a new Cancer App's launch. It's the brainchild of two nurses, who with the help of developers have pioneered an app that offers free information to people on helping prevent and reduce the risks of getting cancer. The resourceful oncology nurses from the town of Letterkenny, County Donegal in Ireland called their app "Stop Cancer". It is comprised of categories such as diet, sun, exercise, alcohol and smoking; aimed at helping people make the correct lifestyle choices. It also has quizzes and myths to help people interact with the research contained in the app.
Another Letterkenny based digital publishing and app development company is 3D Issue. The company was launched in 2006 by Paul Mc Nulty. Paul first developed software to create digital replicas of PDFs. Over the years, the company has developed its digital publishing software suite to a high standard offering many interactive features which are frequently being added to each new release. The company has also created an online marketing tool called Hubs, which aggregates all your online content into one source. Hubs and the digital publications created are ideal app material and 3D Issue are now seeing a big intake in their customers requesting branded business apps that contain all their content for ease of channeling to their mobile audiences. The 3D Issue app team is able to create, brand, and submit these apps to the app stores for approval, making the creating of an app a simple process for the clients involved.
If you would like to create an app to market content to your mobile audience simply email info@3dissue.com for some expert advice on how to get started.
By Audrey Henry