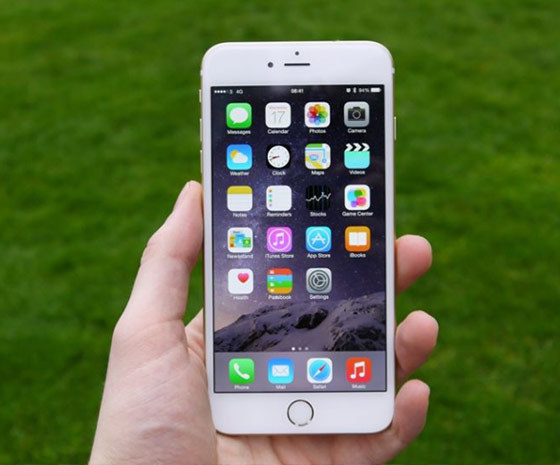 Apps are addictive. The use and downloading of apps has hit record highs, and now the number of people developing apps with no prior technical skills is flourishing also.
Have you ever seen a smartphone without any sort of app on it these days? As of June 2014, more than 75 billion mobile apps had been downloaded from the Apple App Store according to Statista. But most of these apps aren't very successful due to the fact that they aren't continuously providing for the customer.
Your customer has needs. There may be an update, but does the app really change? There's nothing in that app drawing the downloader back, after a few glances at your app they will find that there's nothing new and will move on. The customer after downloading the app, will have an impression made of it within minutes, from there they will choose to have it on their home screen, hidden away in a folder forgotten about or deleted.
One of the biggest problems apps face is not being available to download on all devices, android phones have the Google play store or iPhones have the Apple app store. Businesses are really at a loss here because they're reaching only half of their potential customers without realizing. Marketers think that building an app can be time-consuming, difficult and expensive. But you have to think 'If I want my business to be successful, I'm going to need to think about what's best for it even if it is time-consuming, it will be worth it in the long run'.
Don't throw all your hard work out the window, make the right choices from the very beginning. Have information on your app about your business, make it easy to use, available on all devices and most importantly, always provide new material to keep your audience active and entertained. We can help with building your app through the use of our software with 3D Issues very own app creation platform and digital guide book.
App building with 3D Issue
Using 3D Issue's app building software your audience can stay connected with everything you do. Building the app couldn't be any easier, you design the layout of your app including color scheme, theme and any social media sites, blogs or articles you want included. Read one of our previous blogs about our apps and how no coding is required.
How it benefits your business
Apps with 3D Issue aren't time-consuming, your app can be made in a matter of minutes no coding required. After adding different content to your app, you can sit back and relax as the app will then auto-update itself, anything that is posted on your blog site or facebook page will automatically be synced into your app. The app can also be downloaded and used on any device, so you won't miss out on any lurking customers.
To have a look at some sample apps that have been built click here.
You can include videos and photos of your choice and digital magazines. But the best part of building an app with 3D Issue is yet to come. In a soon to be future release you can see the success of your app, you can get in-depth stats on your audience's behavior and how they interact with all of the content you choose to provide them with.
You will never have the fear of your customers losing interest or missing any updates about your business in this app while seeing great results. Try our free app building trial and tell us what you think, don't be afraid to ask for advice email us at info@3dissue.com.
By Georgia Keys