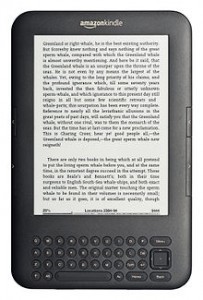 As Eurozone economies turn to each other in the hope of adding even a sense of stability one thing is for sure the Amazon eBook is on sale! Amazon recently announced (Dec 1st) their launch of another eBook specific store offering 20,000 books to the Spanish market and slightly less to their Italian counterparts.
Amazon opened their German and French bookstores recently too and also UK and Ireland. The German bookstore contains 650,000 books for one of Europe's most populated countries.
With the German store opening to offer digital publications in April, the UK/Ireland store followed in August and France in October.
3D Issue Version 5 has a full eBook reader mode built in to add your text and edit for eReaders, also allowing for MP3 playback and movie files to be added.