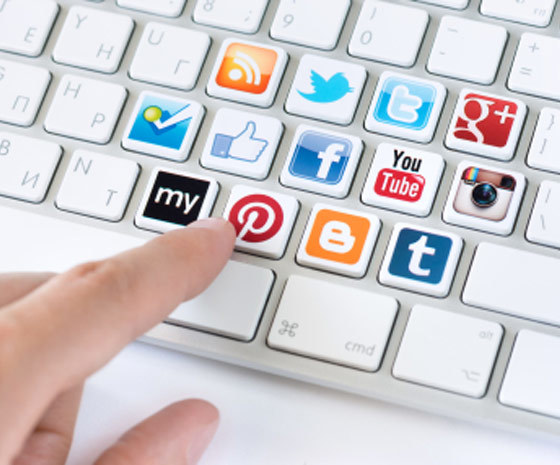 As we near the end of another year, reviewers are summing up the content marketing strategies and new technologies that rocked 2014. It is no wonder that content aggregation took it's rightful place amongst these strategies, helping news publishers and content marketers alike to establish a foothold within the mobile frontier.
The need to aggregate is something that was once so foreign to many but now is quite a common practice. Businesses strive to provide their multi-device audience with dynamic information that will be responsive no matter what screen size it is accessed on.
Social content such as brand's Facebook, Twitter and Youtube feeds, company blogs and news articles are just some of the content types being offered as one centralized voice for companies via their Hub, or as increasingly distributed – via mobile App.
Aggregation software and services can centralize all your online content in a self-maintaining Hub. I say self-maintaining Hub as that's what it does, once the feed and social networks have been added then the Hub auto-updates as the original sources do. So as new content is added, your Hub replenishes too, ensuring your Hub is always full of the latest information, videos, posts and images.
Your Hub can be sent as a link in email marketing campaigns, it can be added to a website, or it can be shared socially. Another great way to use Hubs is to create a branded App full of your digital publications and Hubs. There is no end to the scope such an App could hold with the myriad of online sources you can add from Google alerts and all the sources of your online content and emails.
This is a strategy we here at 3D Issue have implemented with much success we are delighted to say in 2014, check out the 3D Issue Hub(centralized webpage location) and in App form (aggregated content in a mobile App). Many of our customers who create their own App with aggregated company content using 3D Issue say the ability to reach their audience on every device, with their companies news and offers with minimum effort as it auto-updates has given them the edge over competitors.
If you are interested in aggregating content and creating a Hub for your brand, get some advice on how to do some from one of our digital publishing experts for free today.
By Audrey Henry