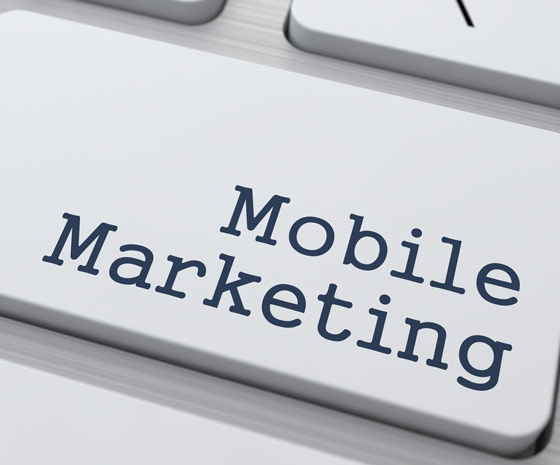 Mobile marketing involves having your content available for your audience to view from any iOS, Windows, Android or smartphone they like, anytime they like.
Your website should be responsive, to be better optimized for these mobile audiences. You can create content hubs that are responsive with 3D Issue Hubs or the 3D Issue app team can create content apps specifically designed with your target market in mind that is totally branded to your corporate style. Be prepared for a device friendly viewer and your brand will only develop and grow. As technology evolves, stay with it, you should evolve also.
Unite your mobile and desktop strategies:
You should have a mobile web first strategy; rather than transforming a desktop website into a responsive mobile site. Developers are now advising that we think mobile first and design sites to be viewed on phones with development later for larger screens. This way the website can be designed for faster loading times for small devices and not have to deal with lots of CSS just to load, as it would the other way around.
Consider how people spent their mobile media time.
Are they visiting the internet through websites or apps?
This data from Nielsen answers the above question, it shows the consumer preference for mobile apps which account for 89% of media time in mobile as might be expected from the use of the most popular social network, email and news apps. With 11% of those surveys in mobile web.
According to We Are Social as of Jan 2015 the world population is 7.210 billion. The number of unique mobile users is 3.649.
The share of web traffic by device is: Laptops and desktops 62%. Mobile phones 31%. Tablets 7%. Other devices 0.1%
Marketers are in a unique position with this generation all using mobiles. Content can find them as long as it is optimized for all devices. We don't realize just how lucky we are as other generation of marketers simply had to use as spend to create billboards and adverts where the majority of its audience way. As long as you create for mobile your content is in the best position it can be for a global, vast audience.
If you would like to create a mobile app or a content hub to market your content to a mobile audience simply email info@3dissue.com for some expert advice on how to get started.
By Audrey Henry