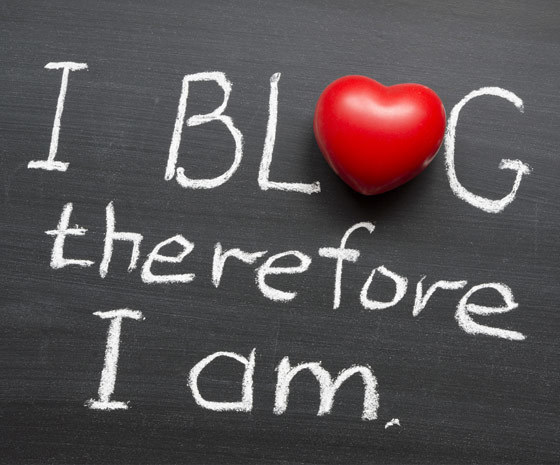 The advantages of regularly blogging have never been so tangible.
The blogs you write can not only gain your site more unique visits and leads, but now the blogs through their RSS feeds can be produced into other effective forms of content marketing. Content Hubs and mobile apps are the new concepts I am referring to.
Use your blogs in creative, innovative ways that relate to today's mobile technology:
An online marketing tool called 3D Issue Hubs enables bloggers to extract content from any online source, RSS or social feed and then instantaneously supply that content into a responsive web publication or mobile app. Great for appealing to the mobile market that is growing so rapidly.
Global coverage:
A blog is an excellent platform for reaching out to the general public worldwide. Of course, you can lure the type of people you want to your site by creating and writing blogs with keywords that relate directly to your company, industry news and your products or services.
Every blog has importance:
Do you realize that each and every blog post you publish on your website is a unique opportunity to get traffic from search. New people can find your content on a daily basis that never might have found you if you hadn't produced that particular blog based on those particular keywords.
Keep active to improve your website's performance:
I can't understand why companies allow their websites to go static. Blogging is such an effective means of keeping your site alive, gaining new visits and being recognized and strengthened by the big search engines like Google.
If would like to use your blog to its full potential and if you have any questions relating to 3D Issue Hubs please contact info@3dissue.com for some expert advice.
By Audrey Henry