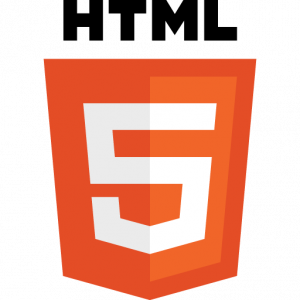 The web is all a buzz today and all the focus is on Adobe who have announced that they are to abandon their Flash based proposition for Mobile and focus on HTML5 for its future propositions.
The battle between Flash and HTML5 may not be quite over with updates still in the pipeline for security on Android and desktop Flash will continue but it remains clear that Adobe are to leave development aside and now for mobile move forward with the more robust HTML5 web standard.
Reasoning for the failure appears to be due Adobe ignoring mobile Flash until it became too late.
The reasoning for the delay is cited to be because of Adobe's initial belief that the smart phone revolution was to remain a niche and never managing to get Flash to run properly on mobile devices – something that HTML5 is very good at in a non-buggy way, which Flash was known for in some usages.
Apple will obviously be enjoying this one their abandonment of the standard which much of Adobe's proposition is based in has been well commented on at this stage.