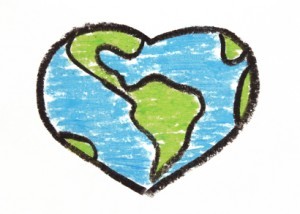 The 4th annual Chinese event for digital publishing took place in China's capital city Beijing.
At the conference the President of the Chinese board for digital publishing announced that the intention is for 25% of content to be delivered by digital communication channels within the next 5 years.
This new-ish event for China had an expanded display area by 60% this year with 30% extra in terms of exhibitors, marking the interested growth in this area in the rapidly growing Chinese market, at it peak in 2010 the Chinese economy was lifting 1 Million of its people out of poverty – so as this giant economy grows the digital publishing market will surely accommodate.
Plans in place for the growth of this market as announced at the exposition include.
Building delivery platforms – that encourage fair usage, copyright and intellectual property right protection.

Use Governmental programs including National Knowledge Bank, National Complex Digital Publishing System, National Digital Copyright Protection Technology Program, Chinese Character Bank to encourage the growth in this area.
Encourage Private enterprise with the support of the state bodies in working towards digital publications, alongside the establishment of national forums for digital publishing and delivery platforms.
Export of digital publishing solutions and the establishment of public digital publishing services.
The full article is available here.