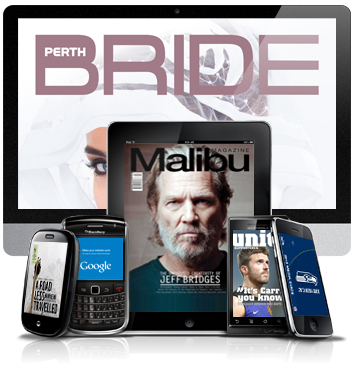 Are you a creative agency, a digital marketing agency, a printing company, a publishing services agency or any other business that needs to meet the digital publishing and distribution needs of several customers? Then join our new 3D Issue Partner Program today and let us help you do so quickly and cost effectively.
We have developed a new pricing model that will enable our business partners to get to market quickly with new digital publishing services for multiple clients. With a pricing model that starts as low as $129 per month, agencies and print companies can begin immediately to support up to five clients simultaneously and scale the business from there. You will work only with the latest version of the software as we have bundled in our annual maintenance package too.
Existing customers of 3D Issue can expect to hear from us in January with new launch offers helping you transition onto this model. We value our partners, and we want to enable you to be successful so that we can both work together to grow our respective businesses. We do not operate a revenue sharing model. We work to enable you deliver our products and your services to a combined client base.
To learn more about the 3D Issue Partner Program, visit the partner page on our website  and view the Partner Program Overview and Pricing Guide. For more information on how your organisation could adopt this new pricing model or for more details about the program, simply contact our partner team. We look forward to hearing from you!
By Linda Daly