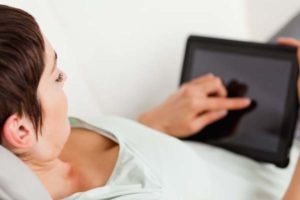 3D Issue as many of our customers will know already provides really great ways of communicating with your audience via interactive and involving publications, but like all things software is only as good as the network it is on so why not network your publications, use hotspots and links to connect and cross reference.
Depending on how you use 3D Issue this can have various effects, for example in the Classroom students can connect the dots with their course work from one topic to another, many students enjoy a more holistic approach to their studies so a study guide which links and allows readers to move easily from one topic to the next is a nice way to communicate and hopefully educate effectively.
E-commerce and sales pieces, if you use 3D Issue as a sales piece linking products is a great way to make an important impression, we've all seen the 'those who bought this also bought this on Amazon for example so use links in your publication to create a similar effect, letting your readers more through the publication link buy link and keeping noted on their digital notepad along the way.
The archive feature is a key tool in 3D Issue and using it really connects a message if you have great content and want it to be used again and again there is no better way to present than in the archive.