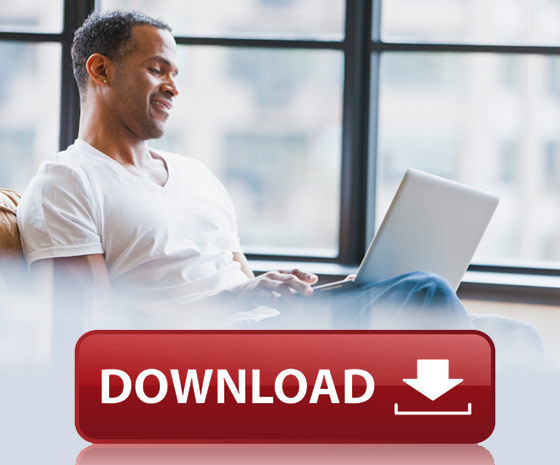 The move to digital could be an ambiguous step to take unless you have the opportunity to experience what this move really means and its implications for your company. One way to reduce this uncertainty is by trying out an e-magazine software trial; which 3D Issue makes freely available so you can have a first-hand know-how of what you can achieve through the digital publishing technology. See some inspiring examples here that have been created in the 3D Issue software.
What benefits can you get by trying the 3D Issue trial?
– See your own content as a digital publication: If you create and use the PDF of your own publication to create a digital magazine, you will definitely get a clear picture on what this move means for you and the results you can expect. You can add web links, video, audio and many more exciting features with 3D Issue that simply are not possible with print versions.
– Accessibility: By downloading a trial, you can try the software at your own convenience and at a pace that suits you within the 14-day tryout period. Our team is happy to assist you with any questions you may have as you enjoy this time.
– Share your sample with colleagues and friends: The opinion of your team, as well as friends can help you decide if this is the right course of action since you can anticipate the reaction of your target audience.
– Test your publication in different platforms: One of the key benefits you can get through a trial version is the opportunity to view your publication in different platforms: desktop, laptop, mobile devices and tablets.
– Evaluate Results: Finally, the trial version lets you make an in-depth evaluation of the software's efficiency to achieve your goals in the immediate, medium and long-term as it can sync with Google analytics.
See short summary below on how to create an e-Magazine with some helpful links to get you started:
With the 3D Issue you import PDFs into the digital publishing software. So usually a graphic designer prepares the PDF in InDesign or another suitable design package. Here is a link to blog describing creating a magazine in InDesign.
Then stage 2 is in the 3D Issue software where there are many interactive and branding features you can add; see a blog on this here. You could attend a webinar showing you step by step how to achieve a great e-mag; this has proved invaluable to lots of our trial users and is the best-attended online demonstration we have run.
So…why not try our free trial to create stunning digital editions using your own PDF content! You can also check out our resource section to get more information on the 3D Issue software through Video Tutorials, Blogs, Guides, Frequently Asked Questions (FAQ's) and Knowledge Base.
Ask us anything along the way with using your free e-magazine software trial by emailing info@3dissue.com.
By Audrey Henry