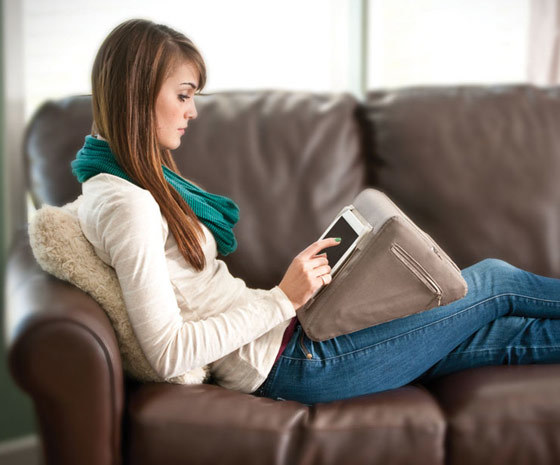 After months of dedicated hard work, I'm glad to say that version 7.2 is finally here. Here at 3D Issue, we have always strived to offer high quality reliable software that would allow our users to create professional looking digital publications with almost no effort, but v7.2 goes above and beyond.
We have introduced a number of improvements and enhancements to existing features such us User login, video, audio, image galleries etc. But the main and most interesting feature of this new version is the integration with the 3D Issue's Hubs platform. 3D Issue Hubs will allow you to include all your online content in your digital publication in a neat, tidy and sleek manner. With cloud services you will be able to add your Twitter, Facebook, Google + or Instagram profiles and even your RSS feed.
The result will be a powerful and engaging source of everything related to your brand that will strengthen your relationship with your customers and your position in their minds. Not only will they know where they can get the newest information they need about you, but they will also have it easily within reach of their fingertips.
The process couldn't be easier either: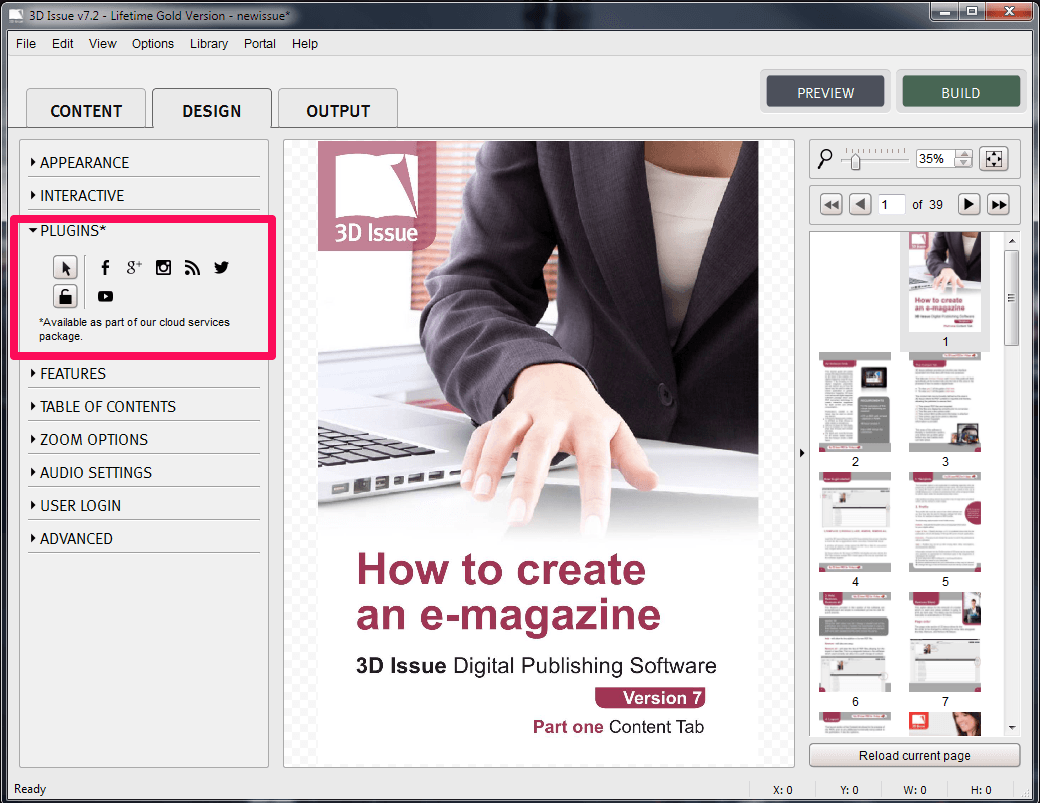 1. Select the type of source you want to include in your publication and search for your RSS or log in to your social profile. Once you've done that, you will be asked to authorize the 3D Issue software to use the information you publish on your account.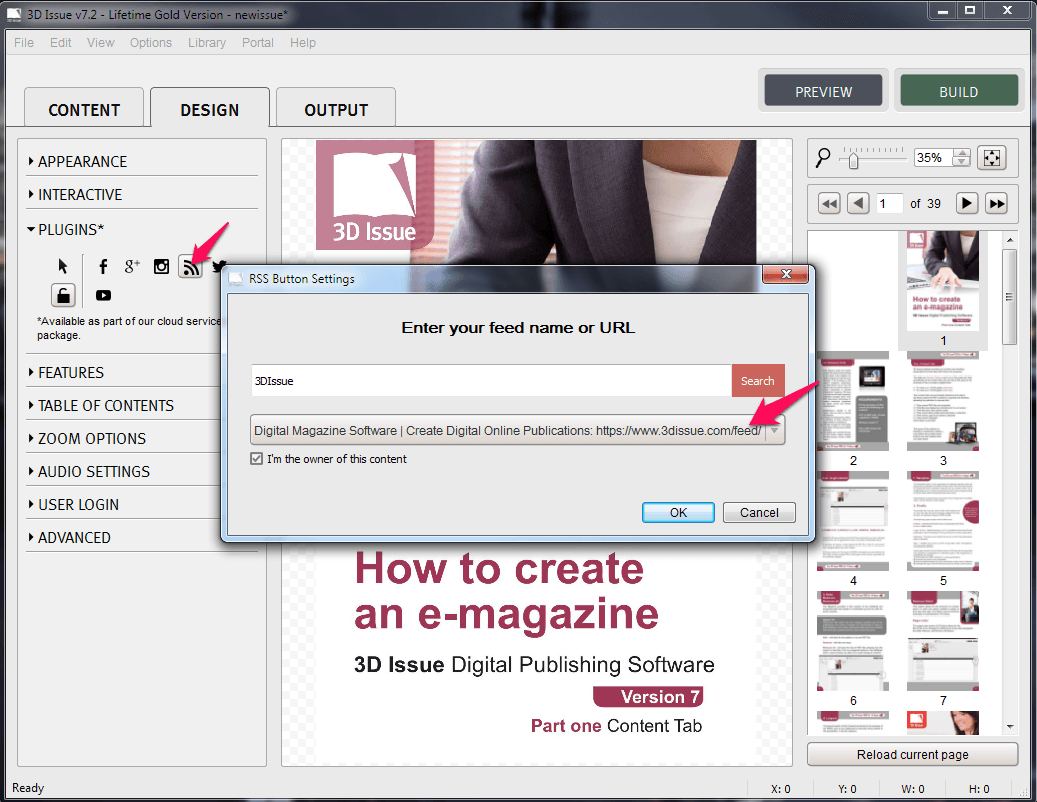 2. Now the only thing left to do before you build and upload your magazine is to decide where you want to locate the icon or the hotspot and give it the proper size.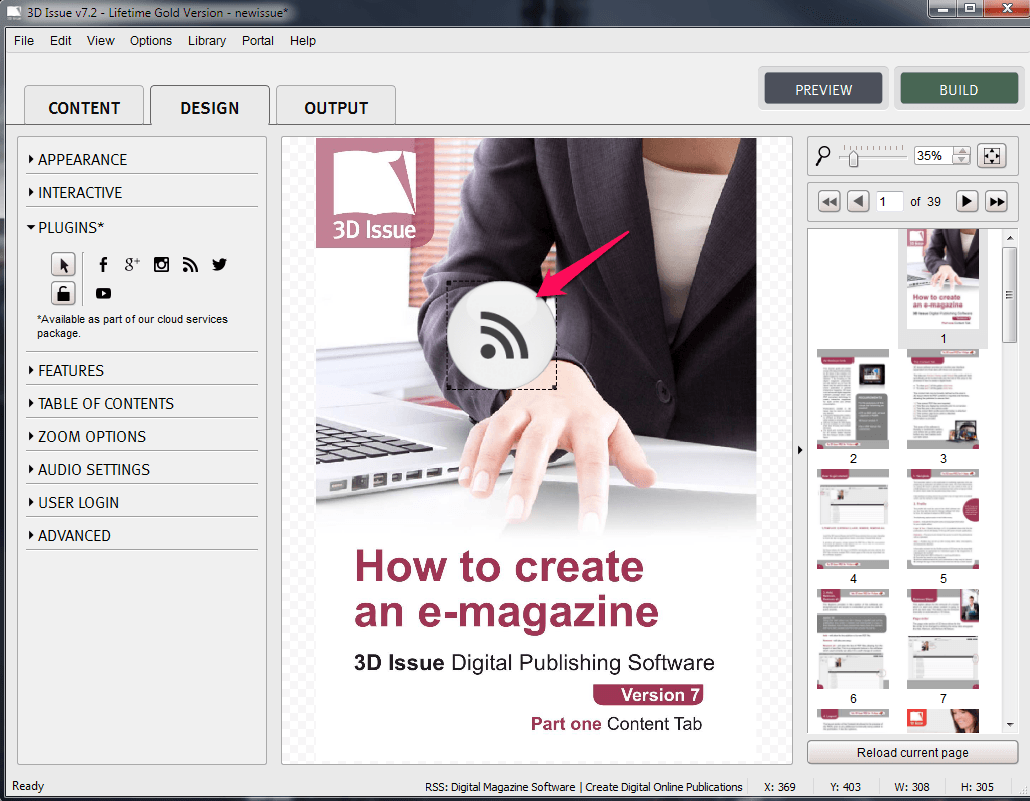 Once your magazine is built your readers just need to tap or click where the button or the hotspot is located and voilà! A list of articles from the source you selected will appear. Now your readers just need to choose the articles that they'd like to read. If you prefer a step by step video on how to set up the social media plug-in you can watch it here.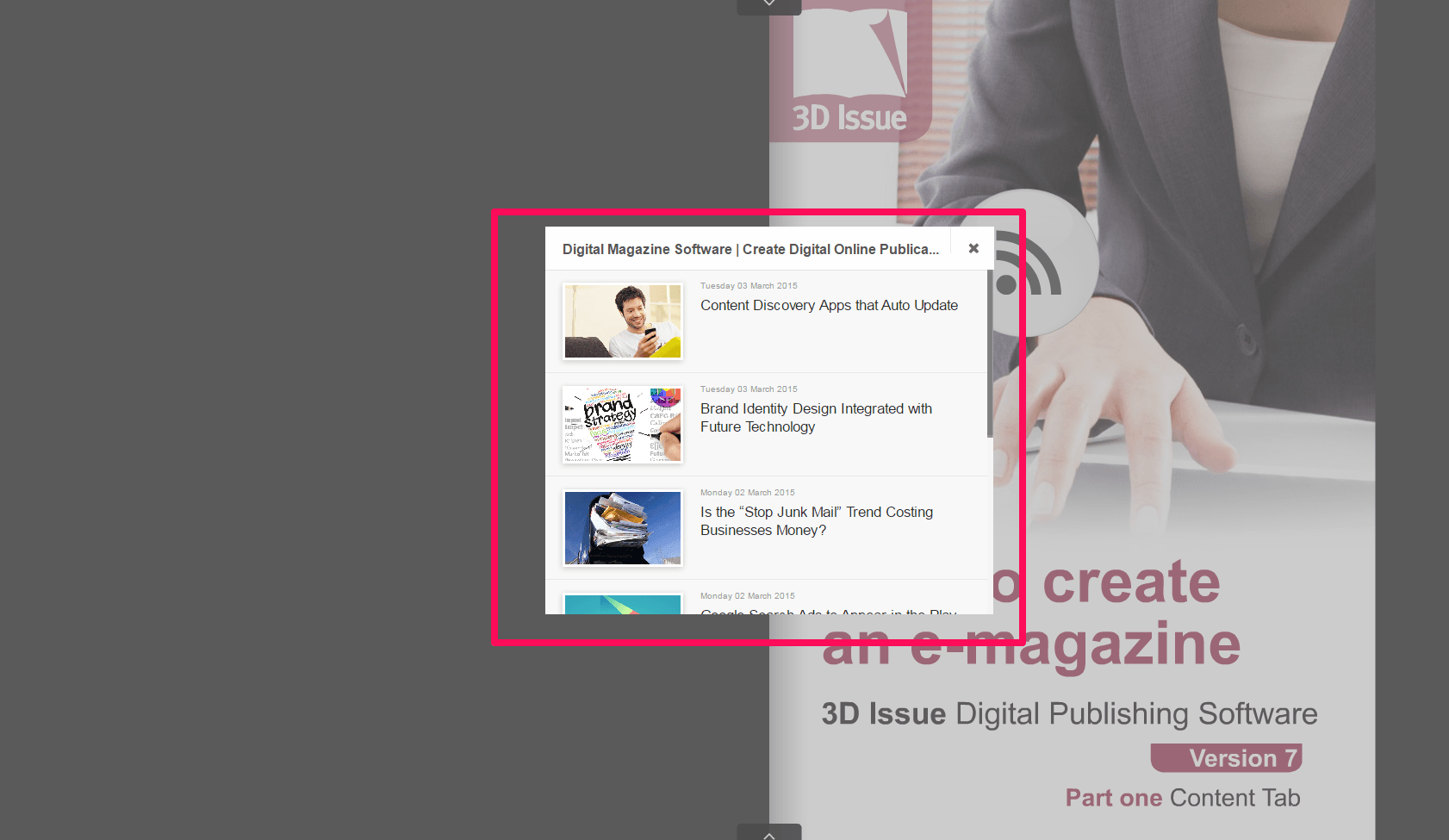 As you can see, we have reasons to be exited. 3D Issue 7.2 brings up a new concept to digital publishing and opens up a lot of new possibilities to every publisher and content creator. If you're willing to kick it up a notch you can download the trial here!