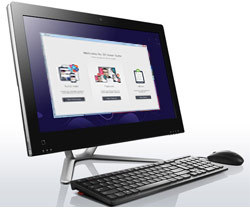 Ok, so you have been contemplating creating your own flipbook for some time now. Let's do it today!
You already have materials in the form of PDFs you can use, so why not add interactivity to them and make them digital.
In a little while you will be sharing your online flipbook, reaching global markets in seconds, and asking yourself "Why didn't I do ...